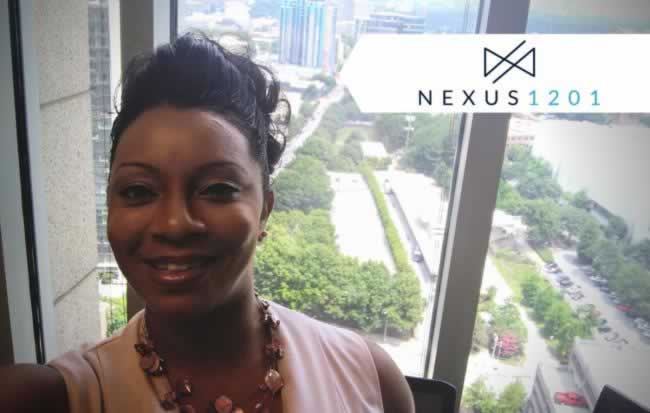 Here at Nexus 1201, it's important for us to cultivate a strong sense of community. The twenty-third floor of One Atlantic Center is so much more than just elegant, comfortable offices; we provide a professionally diverse environment for connections to be made and partnerships to flourish. Attorneys and realtors shake hands in our two fully equipped breakrooms. Entrepreneurs and entertainment executives bond over a run at our dynamic fitness center. The stories of people that have connected in our offices are ongoing and inspiring. That's why we like to get to know each of our tenants personally, and share their stories with you.
In this blog, we'll get to know Shatorree Bates, the managing attorney and owner of Bates Law Firm, LLC. Originally from the suburbs of Houston, Shatorree was "awed and inspired" by Atlanta after coming here for an annual international hair show. Repeat visits deepened her love for the "beauty of the city, its cultural and professional diversity and the large number of thriving entrepreneurs and executives" that she would meet each year.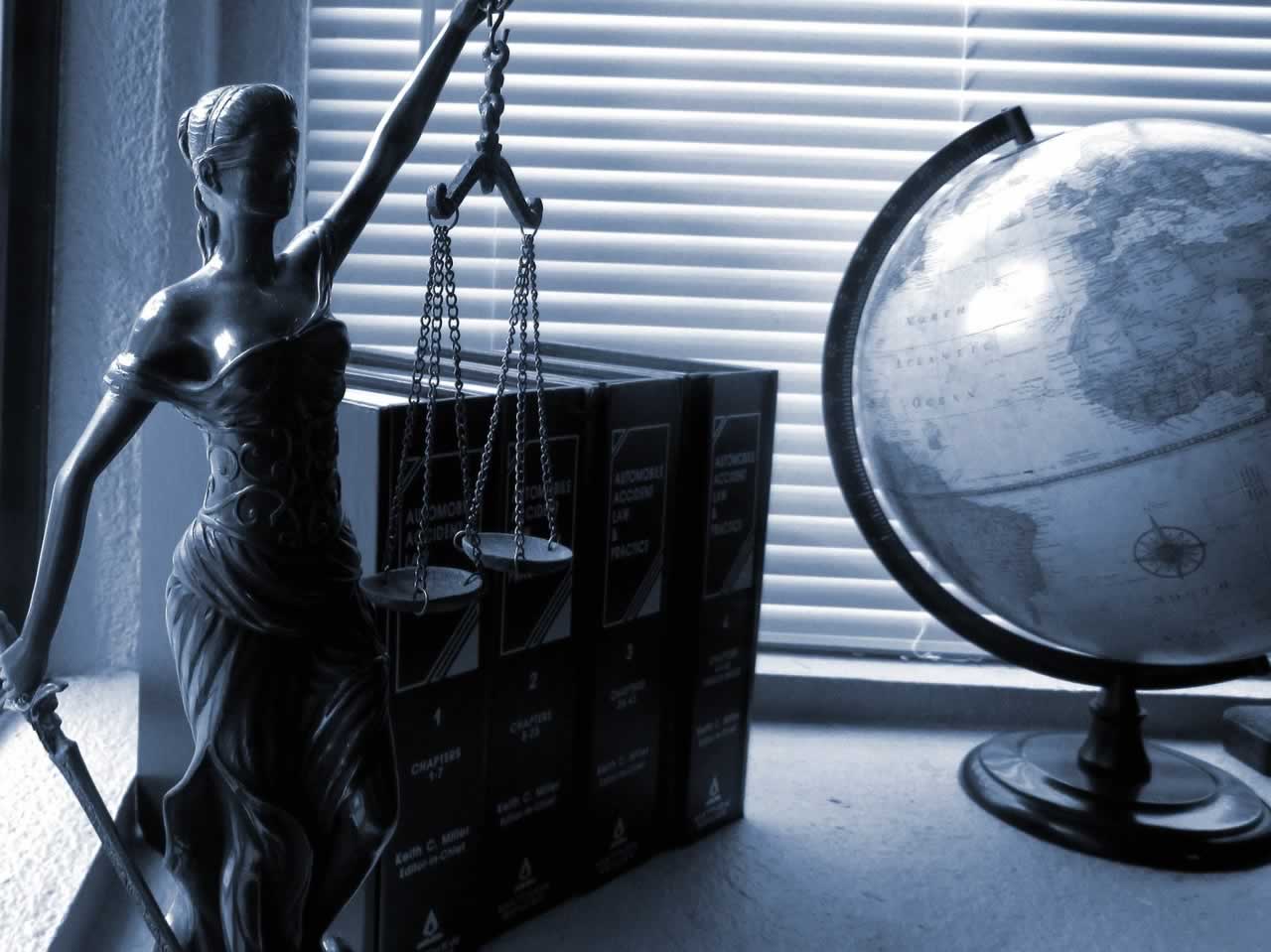 After graduating from law school in 2008, Shatorree received offers practicing criminal and other areas of law that didn't interest her. Determined for success on her own terms, she started her own law firm. Originally focusing on bankruptcy, business law, real estate, and family law, she ultimately decided to focus exclusively on family law. "Practicing family law allows me to combine all of my skills to effectively counsel clients through difficult issues impacting their families, businesses, finances and their perspective on their futures," she explains.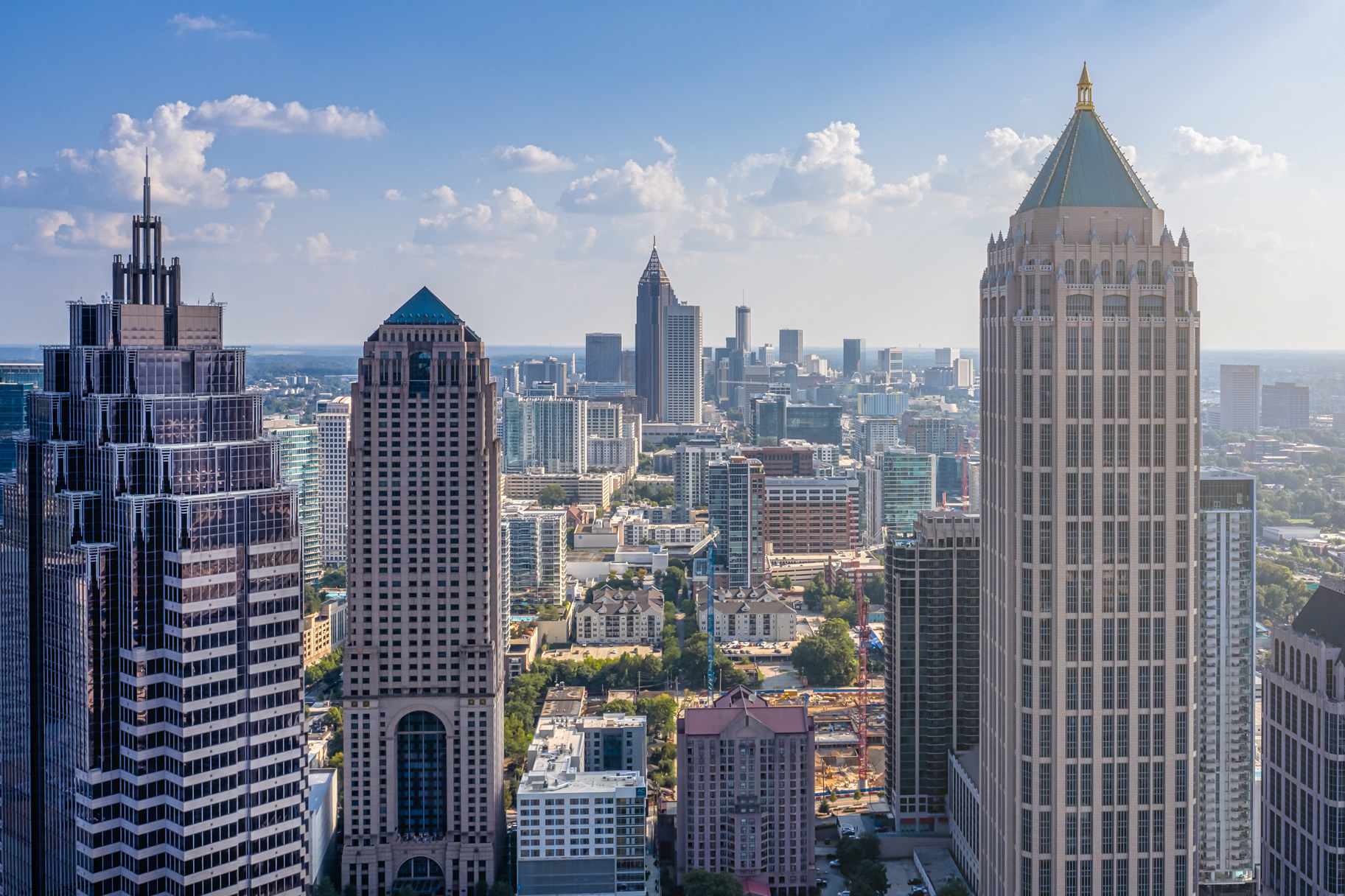 Shatorree is described as "wise, with a big heart," but tireless dedication is what brings her clients the protection and resolutions they need. Days are long, and she determinedly continues at night and on weekends to provide the best counsel and representation for her clients. Focusing on cases involving "divorce, child custody, financial support, property division, prenuptial agreements, protective orders and modification of prior court orders," means that part of her job includes "calming people down" and "inspiring reasonableness." But for all the challenges, Shatorree finds real purpose in the positive outcomes of her work. "I really enjoy advocating for my clients and the appreciation they show me for imparting long-term positive changes in their lives," she says
It wasn't always a future in law for Shatorree though. "I always knew I wanted to be a successful business owner," she tells us. "Before becoming an attorney, I managed my salon, worked my way up in the retail industry, taught GED and college courses, managed rental property and served as a social worker in a crisis intervention center." Rather than settling in an unfulfilling career, Shatorree's dedicated and determined nature led her through hard work, research, and exploration before finally leading her to becoming an attorney. The outcome? "It was the best decision I could have made."
Shatorree's life has been inspired by the biblical passage Philippians 4:8
"Finally, brothers and sisters, whatever is true, whatever is noble, whatever is right, whatever is pure, whatever is lovely, whatever is admirable—if anything is excellent or praiseworthy—think about such things."
"Adopting this thought process," she says, "keeps me uplifted and inspired, every day." But it was a more modern figure who gave her the courage and inspiration to tackle her career change and move to Atlanta. She heard an interview with the great Oprah Winfrey, where she discussed the importance of moving on in order to be able to evolve. Of the inspirational message, Shatorree says, "Her words solidified my difficult decision to leave another thriving business, in addition to my family, friends and incredible network in Houston to start my next chapter. Moving here was the second best decision I have ever made."
When she's not fiercely focused on work, Shatorree loves to spend time with her loved ones and explore Atlanta's delectable restaurant scene. She's a world traveler, and social butterfly who loves attending and hosting private events. When she's not attending plays, concerts, or museums, you might find her playing volleyball, relaxing at the spa, or enjoying well produced documentaries and movies.
So while Shatorree knew she wanted to call Atlanta home, what brought her and her business specifically to Nexus 1201? "I found Tom's responsiveness, courtesy and professionalism to be refreshing." But it wasn't just the stellar staff. Nexus 1201's other tenants are half the draw, as we provide a community of professionals across many platforms and enterprises. Not to mention the view– "I visited Nexus in One Atlantic Center, witnessed the diversity in the office and gazed out of my current office window which overlooks my home in Buckhead and the High Museum of Art where I am a member. I was sold."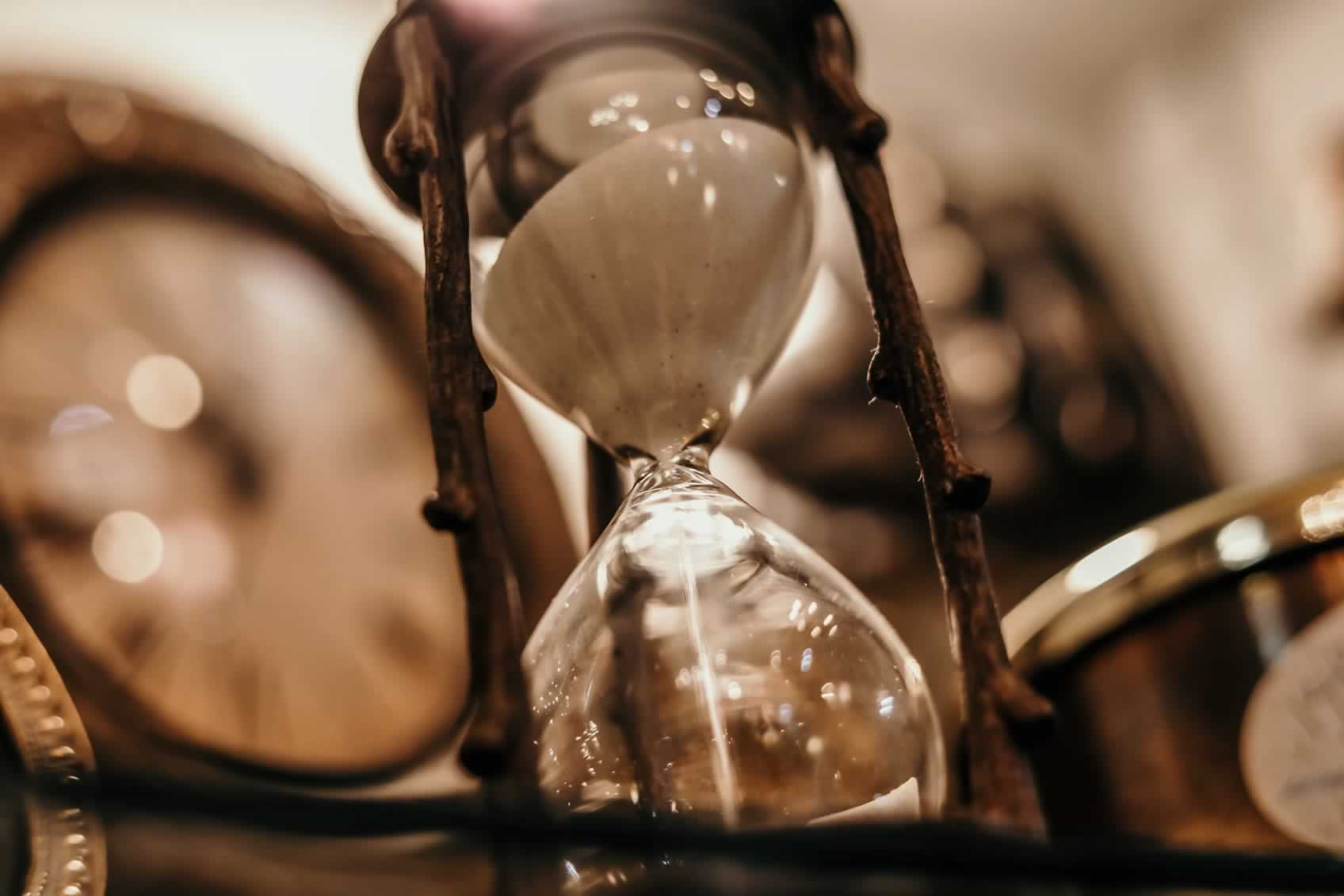 We're proud to have Shatorree Bates as a member of our community! And should you find yourself in need of her services and experience, you can find her right here at Nexus 1201.