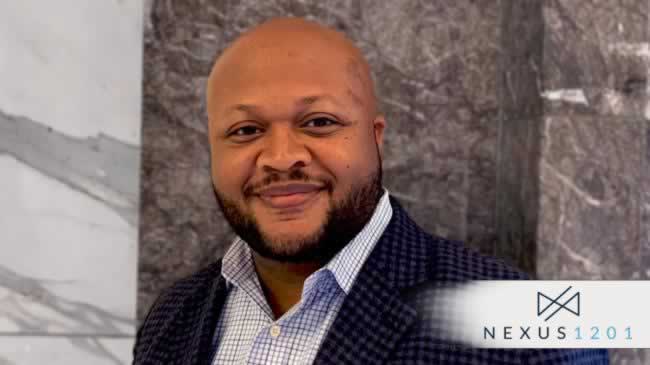 A Personal Injury Attorney Provides Comfort to Clients in Professional, Elegant Environment
Here at Nexus 1201, it's important for us to cultivate a strong sense of community. The twenty-third floor of One Atlantic Center is so much more than just elegant, comfortable offices; we provide a diverse, professional environment for connections to be made and partnerships to flourish. Attorneys and realtors shake hands in our two fully equipped break rooms. Entrepreneurs and entertainment executives bond over a run at our dynamic fitness center. The stories of people that have connected in our offices are ongoing and inspiring. That's why we like to get to know each of our tenants personally, and share their stories with you.
We're excited to introduce our newest tenant, attorney Ed Jones. A true Atlanta native, Ed was born just a few miles south at Grady Memorial Hospital. From humble beginnings in the Atlanta public school system, all the way up through Morehouse College and the Georgia State University College of Law, Ed Jones is proud to be a rare breed: "an ATLien, through and through."

After over a decade of experience working first for a judge in the Fulton County State Court, then for both defense and plaintiff law firms, Ed started his own law practice, The Law Offices of Edtora T. Jones, LLC, in 2014. "I handle negligence cases involving car accidents, trucking accidents, premises liability, medical and nursing home malpractices, and other negligence cases," Ed tells us. And while many of his cases are settled outside of the courtroom, he will take his cases to trial "if an amicable resolution cannot be reached."
Ed is motivated by the most important aspect of his work: "helping people who find themselves injured and treated unfairly by corporations such as insurance companies." Fighting for his clients, he understands that these cases are about more than just financial compensation.
"When dealing with personal injury cases…a business decision has to be made as to whether a case should be settled or tried in court. For the corporations…it's only a business decision. However, for my clients, it is a business as well as an emotional decision."
Ed counsels his clients to make the smartest and most rewarding choices. Each of their situations are unique, and frequently involving tragic injury or the loss of a loved one. "When I can make a positive difference in someone's life after a tragedy," Ed tells us, "it gives me a sense of pride and motivates me to fight on."
Ed escapes his emotionally and physically exhausting work with a beautiful home life with his wife and three children. "No pets…yet," Ed says. He's currently working all his negotiative magic on his wife to get a family dog, "but she is a tougher negotiator than some of the adjusters I deal with." Woof! We love dogs, Ed, but we'll leave this one to you. Good luck!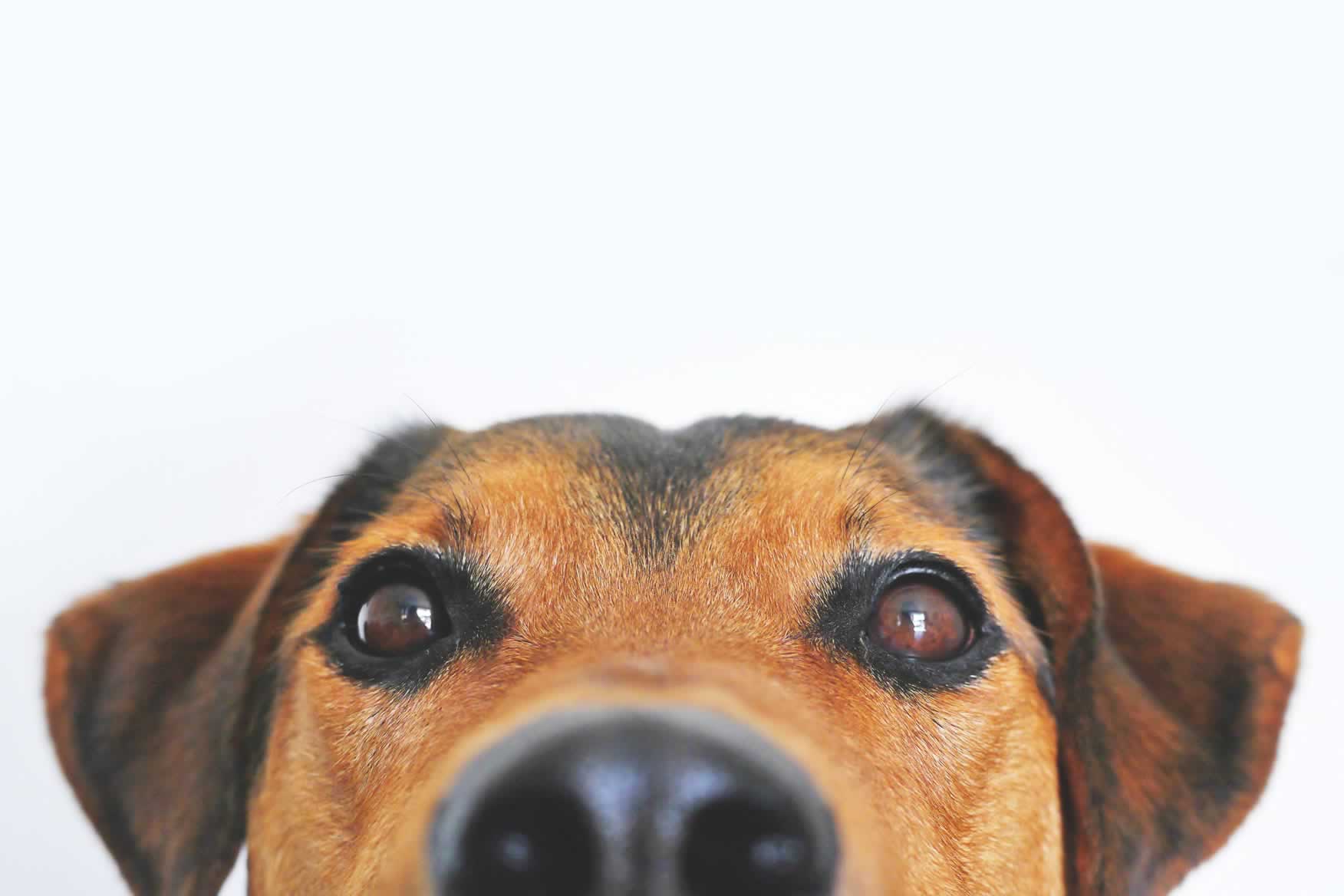 Even out shopping in his personal time, it's hard to escape the professional world. While shopping for his youngest daughter's birthday, he was concerned a woman behind him in line was going to ask to go ahead of him. Stand-up guy that he is, normally Ed would have offered. But on a tight schedule trying to be the best dad he could be, he knew that if she asked, he would have to say no. Fortunately, she never did, but her husband arrived in line as well and turned out to be a judge that he was scheduled to be in front of soon! "I was horrified that I was very nearly rude to the wife of a sitting judge that I see often," Ed said, clearly relieved things didn't go that way. "I thought to myself, my job is too stressful!" That explains why, when asked about his leisure time, Ed told us "I like to take naps most of all." We know the feeling. Get 'em in when you can.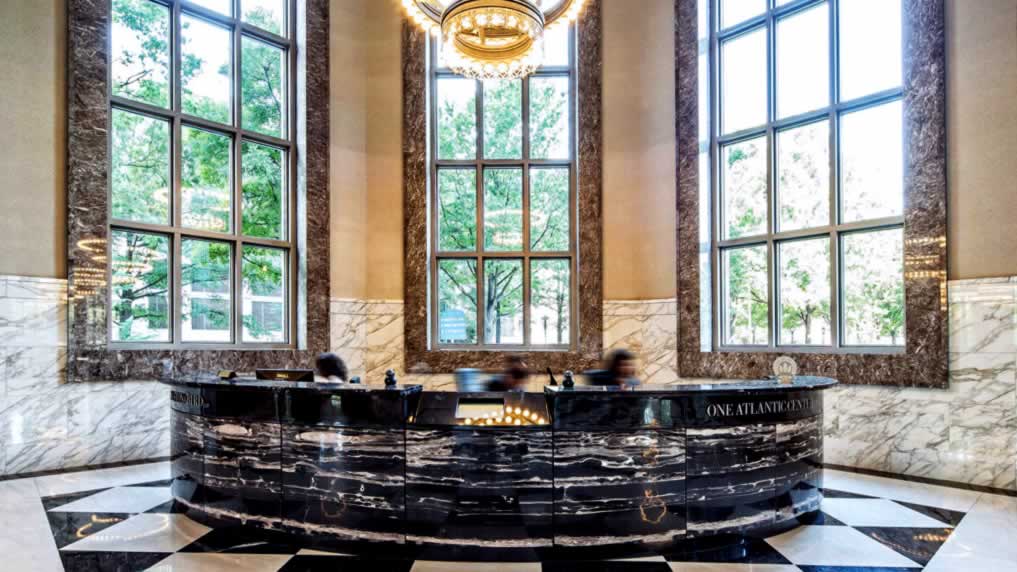 But we're happy to hear that the long hours and emotionally challenging work have been offset by his new office location at Nexus 1201. He finds One Atlantic Center "an aesthetically beautiful building" with "an elegant, sophisticated, professional atmosphere," which helps to impress his clients and keep his business going strong. And for those many late nights where he and his paralegal, Nicole, are poring over court documents, reviewing settlement demands, and preparing court proceedings, he appreciates feeling "very safe with stellar security in the building."
And it's nice to see all our hard work be recognized as well, as Ed says "the Nexus 1201 staff is incredible!" Thanks, Ed. It's all for you.
We're proud to have Ed Jones as a member of our community! And should we ever find ourselves in need of his services or vast well of knowledge and experience, we're all very lucky to have him just down the hall at Nexus 1201.