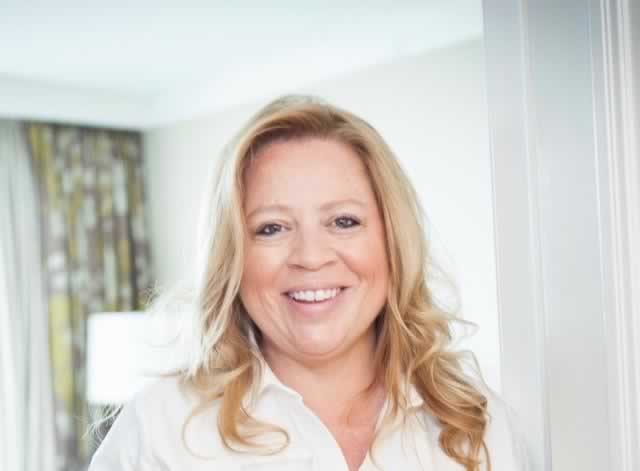 This week on our blog, we wanted to highlight one of our Nexus residents, Nancy Goodman. We've asked her a few questions about herself to learn more about her, her business and other interesting facts.
Can you tell us a little about yourself?
Goodman: I am an attorney specializing in estate planning, estate administration, contracts, and closely held businesses. I went to college in Atlanta, but just moved back three years ago so am still relatively new to the area. I moved here from an island off the coast of Georgia so the city is quite a change, but I love living and working in Midtown.
What's your current position? How long have you been in this position? Can you give me a brief overview of what it is you do in your work?
pGoodman: I'm licensed to practice law in Georgia, North Carolina and South Carolina. I first worked as an attorney for the South Carolina Senate where I drafted legislation, represented the Senate and got lots of great Strom Thurmond stories. I then moved to North Carolina and became a partner in a practice focusing on estates and closely-held businesses, primarily in the racing and big box retail industries. A move to the beach eventually seemed in order and so I went to work for a firm on St. Simons Island in South Georgia. There I continued with my estate work and represented a large defense contractor who moved cars for the military worldwide. I am settled in Atlanta for good now and am enjoying building my practice in this new market.
What's a typical day like for you?
Goodman: My typical day involves lots of emails, phone calls, and drafting documents. When I go to court, it is typically to a probate court and can be in any one of the metro Atlanta counties (I practice in all of them!) or in a rural county almost anywhere in the State.
What would you say most motivates you to do what you do? What are you most excited or passionate about?
Goodman: I am a problem solver. Clients come to be with critically important issues they need resolved, yet the legal process can be intimidating, confusing, expensive and hard. I try to break that down and make it easier for the client. I am attentive and approachable. I take extra care to keep my clients informed and happy. That brings me joy.
What made you choose Nexus 1201 as your office location?
Goodman: It was all about location. Parking and ease of access for my clients was the most important factor. Nexus offered the perfect location and a professional, comfortable environment I knew my clients would enjoy. Then, after a tour of the office and seeing how great Tom is, I was sold.
Do you have any pets?
Goodman: No. I spend too much time working and traveling to be a good pet owner.
What is something that you like to do in your leisure time?
Goodman: Travel, read, and drink wine, preferably all at the same time.
What is the funniest thing that has happened to you recently?
Goodman: I was walking across a parking lot and was multi-tasking on my phone answering an email. I had seen the pick-up truck on my right, but had not noticed the large concrete bar hanging out the back of the truck until I walked right it to it and smacked myself in the forehead. I'd have been able to walk under if had it been just a few inches higher, but instead I gave myself a huge bruise. So embarrassing at the time but now just really funny. Have I learned my lesson? Probably not.
If you could only choose one song to play every time you walked into a room for the rest of your life, what would it be?
Goodman: September by Earth, Wind & Fire
What's a favorite quote of yours?
Goodman: "Be kind whenever possible. It is always possible." The 14th Dalai Lama
Nexus 1201 wants to give business owners a premier experience without a premium price. If you're looking for an office space for your team or even for yourself, Nexus 1201 is your solution. Let Nexus 1201 provide you with a professional luxury office experience right in the heart of Midtown Atlanta without having to break the bank every month. Come book a tour with us to see all that we have to offer. We provide tours daily and we'd love to show you around