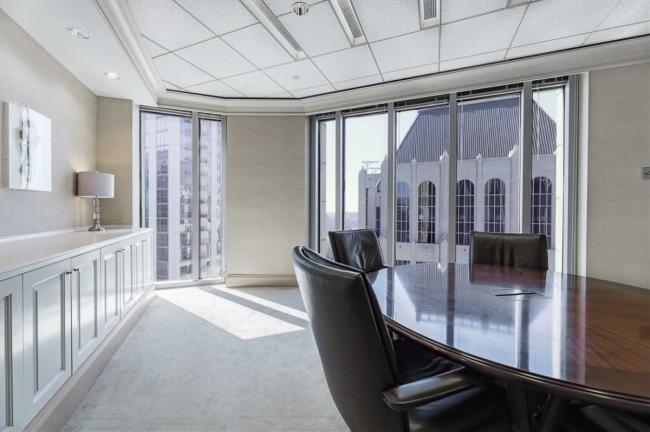 Remote working is a trend that is going to last for ages. Companies and employees find it convenient thanks to the several benefits it comes with. From flexibility, to no daily commute, it truly has been a blessing. However, just like everything else, there is one associated problem that hasn't been taken care of completely yet. Yes, we are talking about managing the employees. Opting for a virtual office in Atlanta and managing the remote employees is a challenge that every company should be ready to take care of. In this blog post, we are shortlisting some of the most effective and proven tips that managers all around the world have tried and have been successful in implementing. Curious to know them? Keep on reading.
Regular Catch Ups Are Important In Virtual Office In Atlanta
The key to running a successful virtual office is happy employees. It is extremely easy for the employees to feel isolated when working from home, and regular checkups are important to keep their spirits high. Nexus 1201 recommends not just emailing the employees but also using platforms like Zoom or Slack for a small video call. Interacting with them face to face is more effective in making them feel part of the team even when they work remotely.
Organize Non-Work-Related Gatherings
While working from home can be good for employee productivity, it also means all the employees will meet only once in a while if everyone agrees on a single time. It can really affect teamwork since they don't have the knowledge of work together.
When companies opt for a virtual office in Atlanta, GA, they should also take necessary steps to keep the employees engaged with each other. It will be good to gather your team once a week for lunch so they can talk to each other, helping them to work in a team better.
Provide Employees with A Routine
Though working from home provides time flexibility for the employees, it is still better to create a routine or set some working hours. It will help in keeping communication easier. Some designated hours for all the remote employees will make their life easier as well as yours. The employees will be able to manage their personal and professional life effectively. The managers will be aware of when the team is available for work.
Provide Emotional Support 
It is important to recognize when the employees need that extra emotional support. There might be a co-worker that needs help in performing a task to relieve some pressure or simply needs to lend an ear to let their frustration out. Even the smallest act of kindness and support can go a long way and help them to achieve their target effectively. As a virtual office in Atlanta, you should encourage your managers and workers to help each other out in their time of need.
Give Them The Due Recognition
Many employees feel under stress while working remotely since they are cut off from all the other employees, which is sometimes discouraging as they don't get frequent feedback. Therefore, it is important that the team leads, and the managers should get back to the coworkers about their work and give them the appreciation they deserve for their work. It keeps the employees satisfied and encourages them to keep working to produce the best results.
Trust Your Employees
It is important to trust your employees with micromanaging the tasks. It provides confidence to the employees that their managers trust them with the tasks and also encourages them to perform at their best. When you check in on your employees too many times it often leads to the feeling of distrust.
We hope these tips will help you run a virtual office in Atlanta successfully. If you are thinking of renting a virtual office, read KEY BENEFITS OF HAVING A VIRTUAL OFFICE IN ATLANTA
For more information, move on to our FAQ section.
Frequently Asked Questions
How do you keep virtual employees engaged?
You can use the following ways to keep the remote employees engaged:
Arrange regular virtual meetings
Make sure the workers are heard and valued
Do regular checkups
Keep the communication lines open
How do you motivate a remote employee?
To keep the remote workers motivated, follow these tips:
Provide the best tools to your employees
Develop growth mindset
Communicate on different channels 
Give them proper feedback and give them due credit
How do you build a strong culture with an employee team?
To lead a strong culture with remote employees it is important to build a positive relationship with them and communicate with them on a daily basis and stay engaged with them. Communication is key when it comes to remote working. Therefore, make sure you are doing it regularly.