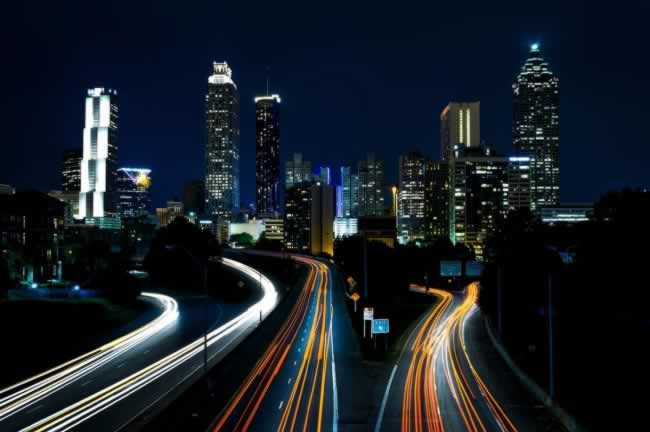 Atlanta is booming. In the heart of Georgia, the tenth fastest growing state in the country, this city is central to so many industries. From mega media companies like Turner and HBO, to major growth in the automotive industry, to Atlanta staples like Delta and Coca Cola, the hustle here is real, and opportunities are exploding.
Riding the coattails of this corporate boom are Atlanta's burgeoning small businesses. A collection of data on Georgia's website tells us that the National Federation of Independent Business ranked Georgia as the number one state in the country for small business climate, and the number three state to start a business in overall.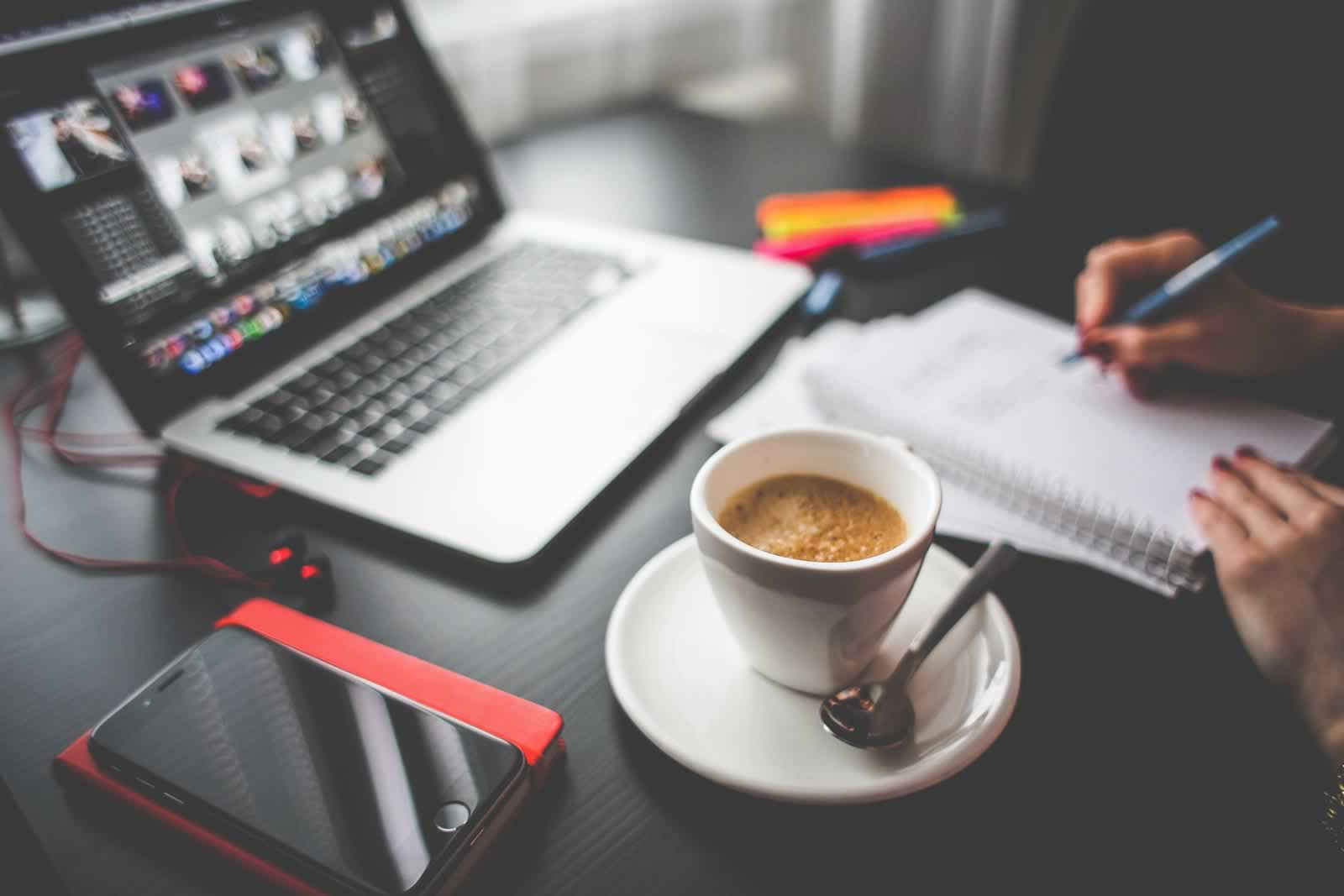 But this massive growth means an increase in competition, and with the rise in telecommuting and digital communication technologies such as digital coworking environments and cloud computing, a wise cost-cutting choice for small businesses and startups would be to forgo a physical central office. Many companies are being run from home offices, converted garages, or even coffee shops, and the price of an office space seems more and more superfluous.
Still, that same competition means that the legitimacy of your businesses image could be the make or break of your entire plan. That's where the virtual office comes in.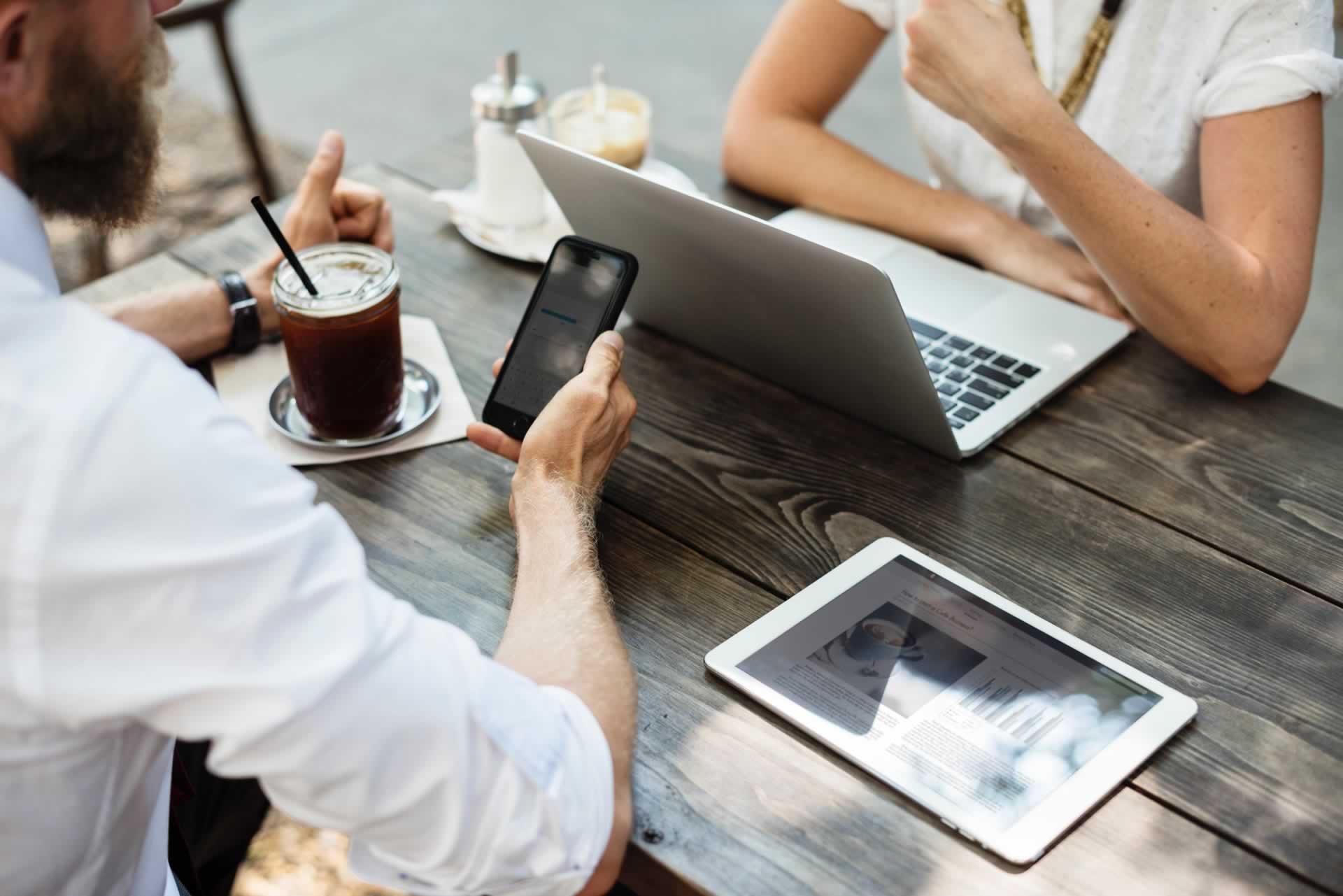 A virtual office is a inexpensive way to maintain valuable face-saving properties for your business, such as a corporate address, professional meeting space, and mail and voicemail service. You can read more about the benefits of a virtual office in one of our previous blog posts, and you'll soon see why the time to sign up is now.
So take advantage of all this exciting business growth in Atlanta, and invest your brick and mortar budget back into your business by using a virtual office with Nexus 1201.