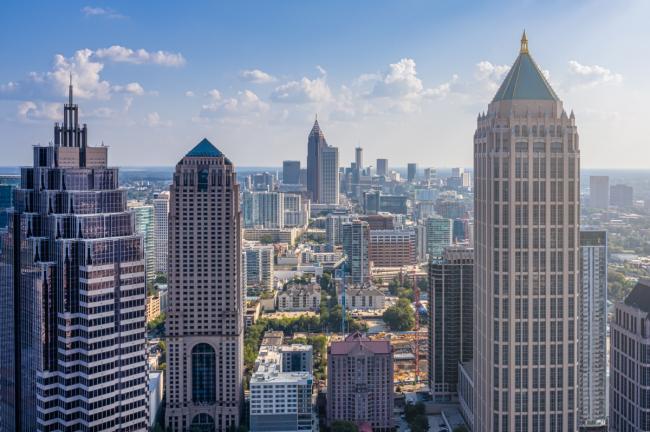 Midtown Atlanta is one of the hottest markets in the country right now. Whether looking at the growth in business ventures, development, tourism, or population, it's plain to see that the heart of one of America's fastest growing cities is the best place to live, work, and invest.
Midtown Atlanta has been described as "a mecca for the creative class and a nexus for technology and innovation." With a strong and growing population of talented working minds, creative entrepreneurs, and daring, clever investors, midtown has positioned itself as the neighborhood of choice for exciting opportunity and shared success.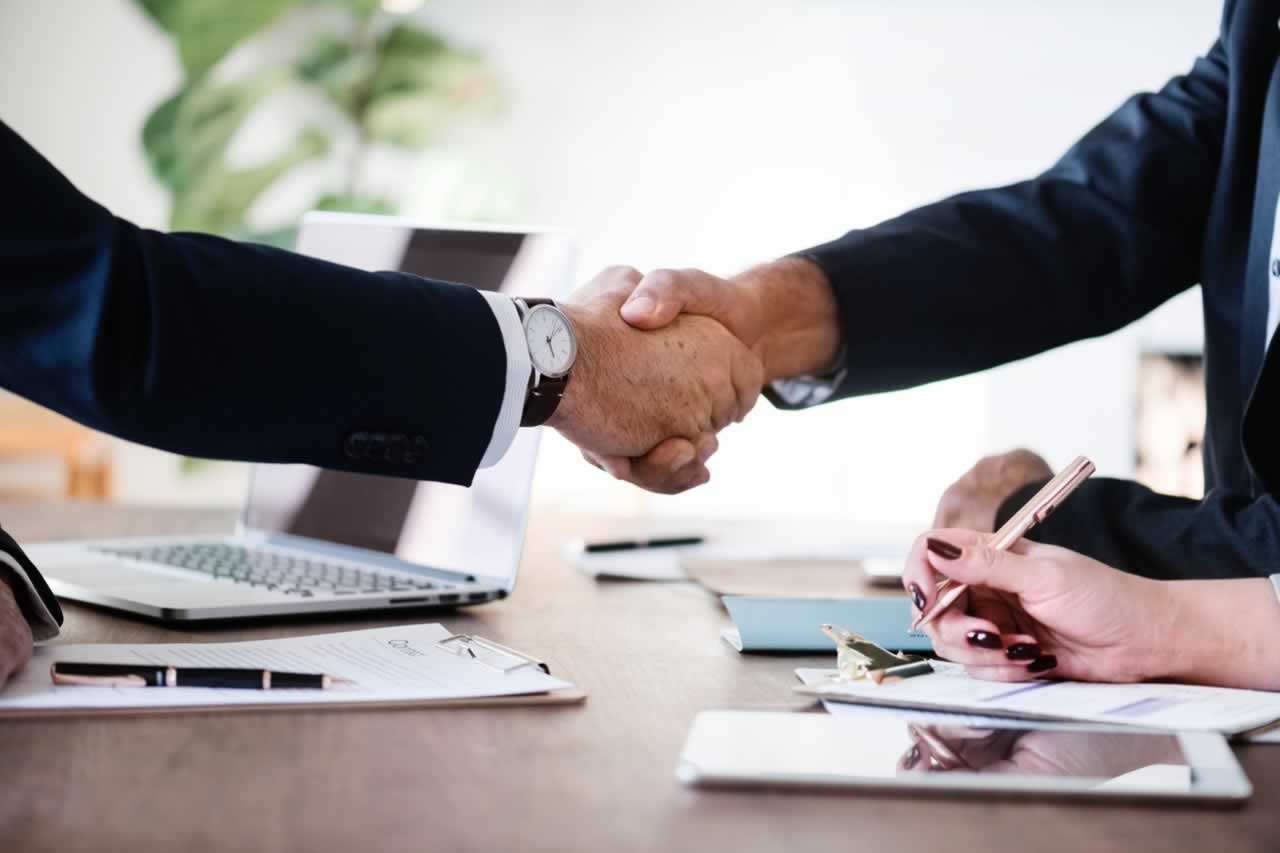 The Bureau of Labor Statistics noted that from June 2018 – June 2019, the professional and business services industry added 19,200 jobs, up 3.7% for the largest growth with over 10,000 of those jobs in the professional, scientific, and technical services sector. That's above the national growth of only 2.2%. And in midtown specifically, over 17,000 jobs were created from 2015-2017. This growth isn't slowing, as development in Midtown surges with new working and living developments on every corner.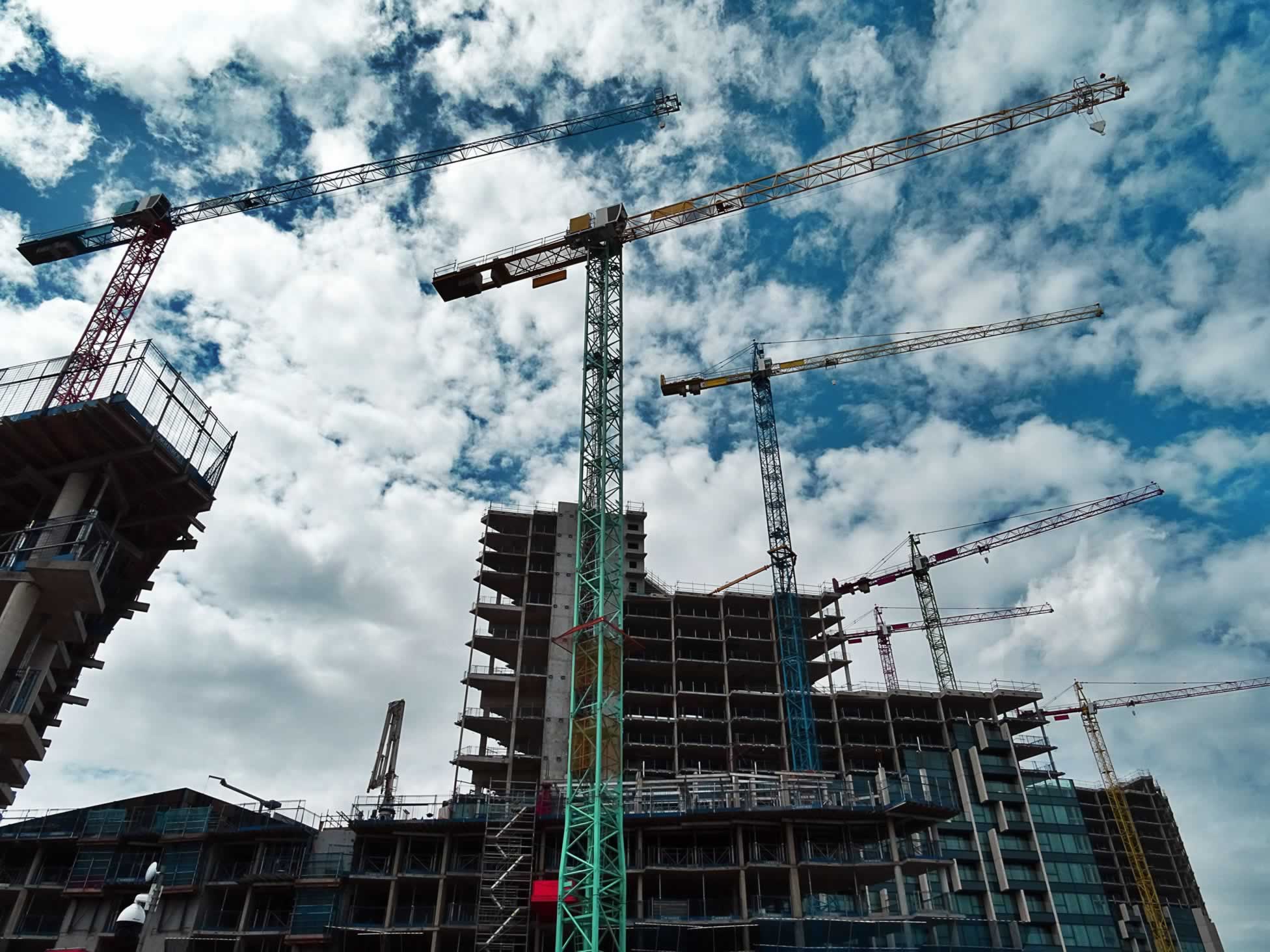 The Atlanta Business Chronicle reported in February that in addition to the 24 major development projects completed over the previous two years, "there are about 15 under construction and 15 more that have cleared the development review process". And Curbed Atlanta marks 13 developments to keep an eye on this fall. Colony Square, midtown's first mixed use center, will be adding new office space, parking spaces, and over 160,000 square feet of retail.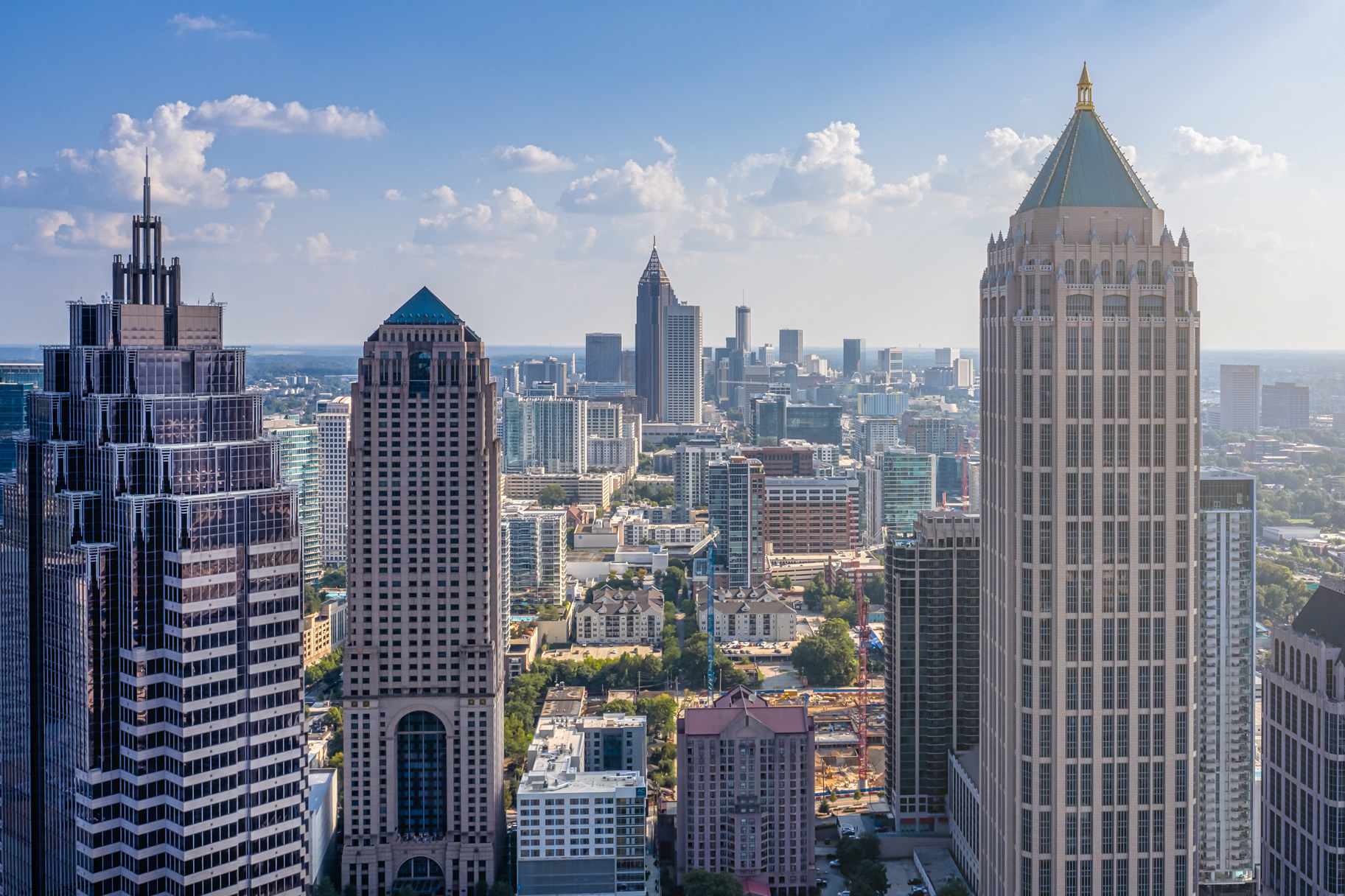 All of this adds up to an incredible living and working experience in Midtown Atlanta. And right at the heart of this incredible neighborhood sits Nexus 1201. On the 23rd floor of midtown's first skyscraper, One Atlantic Center, our luxury executive offices are within walking distance of countless restaurants and retail, as well as other businesses, clients, and investors. Over 1.2 million guests stay in midtown's many luxury hotels annually, providing a close and comfortable distance for your visiting business partners. And while we are just off the highway for a quick pipeline to the rest of the city, we are also less than two blocks from MARTA's Arts Center station, so access from the airport is an easy ride with no transfers. Add in that midtown is leading the way for alternative transit such as biking and e-scooters, and it's clear to see that Nexus 1201 is the best place in the metro Atlanta area to center your business!