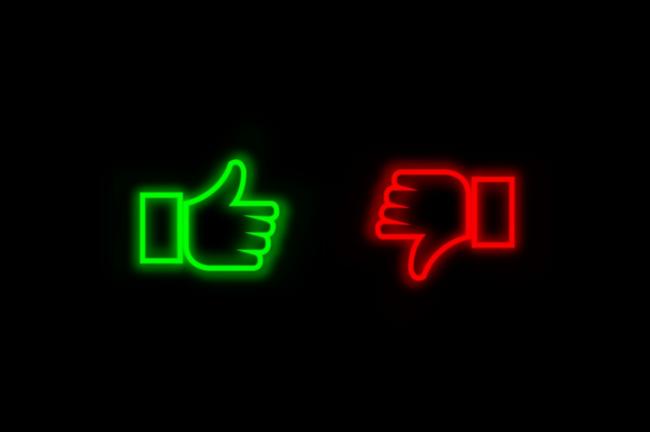 Are you thinking of renting a virtual office in Atlanta to continue your business operations but with lower costs? You have come to the right place. In this article, we will discuss all the pros and cons of getting a virtual office in Atlanta, GA, so you can make a better-informed decision for your business. 
Following the pandemic, traditional offices are in flux. The idea of working sitting in front of a desk with strangers, all breathing the same air does not seem exciting to the majority of people anymore. Especially in this digital era where we perform most of our work online using and communicating through apps like Slack, Whistle It, etc. Due to all these changes in the way of working, the idea of a traditional office does not seem to be cost-effective anymore. Though, we cannot generalize this to all types of businesses. While getting a virtual office in Atlanta for some businesses may prove beneficial, it may reduce the workers' productivity and prove costly for other businesses.
We have compiled a list of challenges and benefits that you must consider before making your decision to rent a virtual office in Atlanta or not. 
The Pros of Getting

a

Virtual Office

in

Atlanta
One of the major benefits of getting a virtual office in Atlanta rather than renting a commercial property for a traditional office is that it is cost-efficient. Renting a virtual office is way less costly than renting a commercial property which also decreases overhead expenses. Not only this, but in the traditional office, you will have to pay more utility bills and invest in more capital and resources for the workers. While in a virtual office, you get most of the resources from the building owners.
In order to establish your business image as a reputed and trusted company, you will need to have a physical address so the clients can visit you. While you can use your home address, a physical address in the city center will help generate more trust and confidence in the client, and it comes only at a fraction of the cost.
Most of the virtual offices provide the service of mail and phone in which you are given decent numbers through which the calls can be attended with the company name and can be forwarded to you no matter where you are. Services such as parcel and mailing addresses are also provided. With all these benefits, the idea of renting a virtual office in Atlanta seems to be very cost-efficient as you understand what you are paying for. 
It is very important to take care of the morale of your workers to increase their productivity. With the use of virtual offices, workers can work remotely and have a flexible schedule which gives them a better work-life balance. Not only this, but with the use of virtual offices, you and your employees do not even have to commute and waste time and fuel getting to the office when everything can be done online. All these factors contributed to an increase in the efficiency of the workers and the company.
The Cons of Getting

a

Virtual Office

in

Atlanta
Now that you have learned the benefits. You must understand that everything comes with some disadvantages as well. Below we have mentioned some of the challenges that you may face when you get a virtual office in Atlanta. 
One challenge that you may face with virtual offices is that they lack physical assets, which may lead to a lack of efficiency for the employees as they will need the right tools and assets for efficient working. Many of the virtual offices in Atlanta, GA, now provide physical assets like printing machines, fax scanners, etc. You may discuss all these things with the contractor before signing the contract to ensure you do possess physical assets for the efficient working of your business.
Integrating Into

the

Company Culture Is Difficult
Integrating into the company culture is also a problem as in the traditional offices, your new teammates get to meet the previous employees, which leads to a better understanding and better team building. Yet, you can also overcome this. If you'd like to learn how to manage employees in a virtual office to maximize their efficiency, you must visit our blog by visiting the link.
These are some of the challenges and benefits that you must consider before getting a virtual office in Atlanta. We at Nexus 1202 provide the most professional working environments and excellent services. You may contact us for more information.