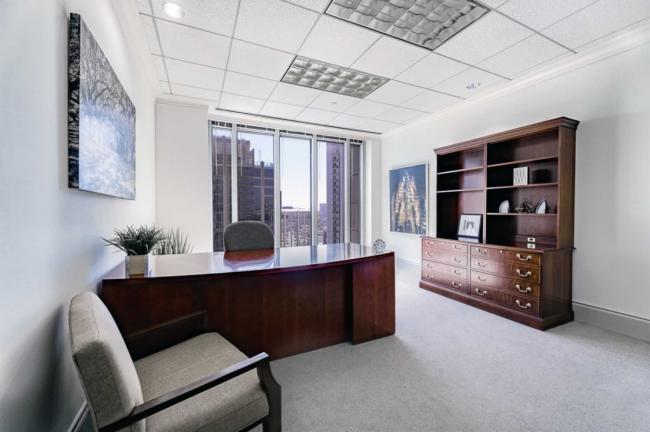 Virtual offices in Atlanta and around the US is becoming the norm and has been for quite some time now. With the increase in the number of online businesses, the popularity of virtual offices is only going to continue to grow. At Nexus 1201, we are committed to providing the best in the market virtual office services, and we understand the importance of efficient operations for businesses. However, for companies venturing into the virtual office model for the first time, it can be challenging to figure out the essential things they need to consider when choosing a virtual office. While you can always rely on our virtual office services to provide all the benefits you need to run your business smoothly, it is best to compare different services before choosing one. So, if you are wondering about the essential things to consider when choosing a virtual office, we suggest you keep reading.
About to hire Atlanta virtual office services. Here are some essential things to consider
Since a virtual office is not as common as a traditional office setting, many businesses hesitate before going virtual. The tips below will help you learn more about the essential things that need to be considered when choosing a virtual office package. So, without further ado, here are some essential things to consider when hiring Atlanta virtual office services:
Working hours: Whether you operate during regular working hours or run an operation that requires 24/7 support, you have to make sure that you hire a virtual space that supports your working hours. You do not want to choose a virtual office provider that will be closed for meetings or calls when your clients or you need it the most. There is nothing worse than being unable to access your virtual space just because the provider doesn't operate during your working hours. Nexus 1201 is staffed Monday – Friday 9am-5pm and the virtual package offers up to 16 Hours of Private Office and Meeting-Space-Time. Please let a team member know if you have a meeting outside of business hours and we will do everything we can to accommodate your request so, you should not have to worry about inconveniencing your clients.
Who are you sharing your virtual address with: Another important consideration when determining a virtual office provider is to ensure that the virtual address you will be using as your own is shared by well-known businesses. At Nexus 1201, our companies, big and small, are known for their reputation. Not to mention, a lot is riding on the reputation of the space you share. We believe Nexus 1201 provides a great experience and will only help enhance your businesses reputation.
Staff availability: Another significant factor you should keep in mind when choosing a virtual office space is the availability of on-site staff. An on-site team makes it easier for you and your employees for many reasons. To name a few; the team can process mail items, support meeting room bookings, handle calls, etc. That is why we employ trained office support staff to ensure you never miss an important document, mail, or a call.
Once you experience the flexibility offered by virtual offices, you would not want to go back to a traditional workstyle setting. So, if you are searching for "virtual offices near me" online, you can contact us.